All Knowledge
---
Introduction to Python
Python environment construction
Elementary Python Programming
Latest Knowledge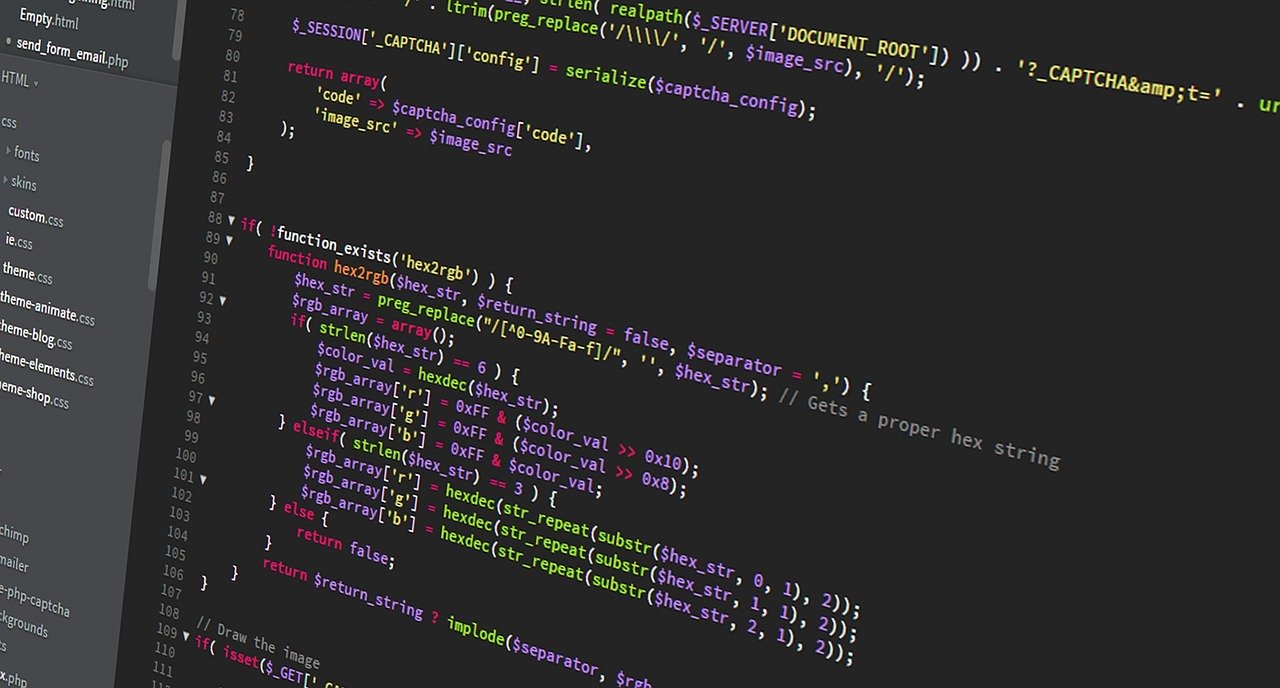 We explain how to install and initially set up Python on Linux or Windows.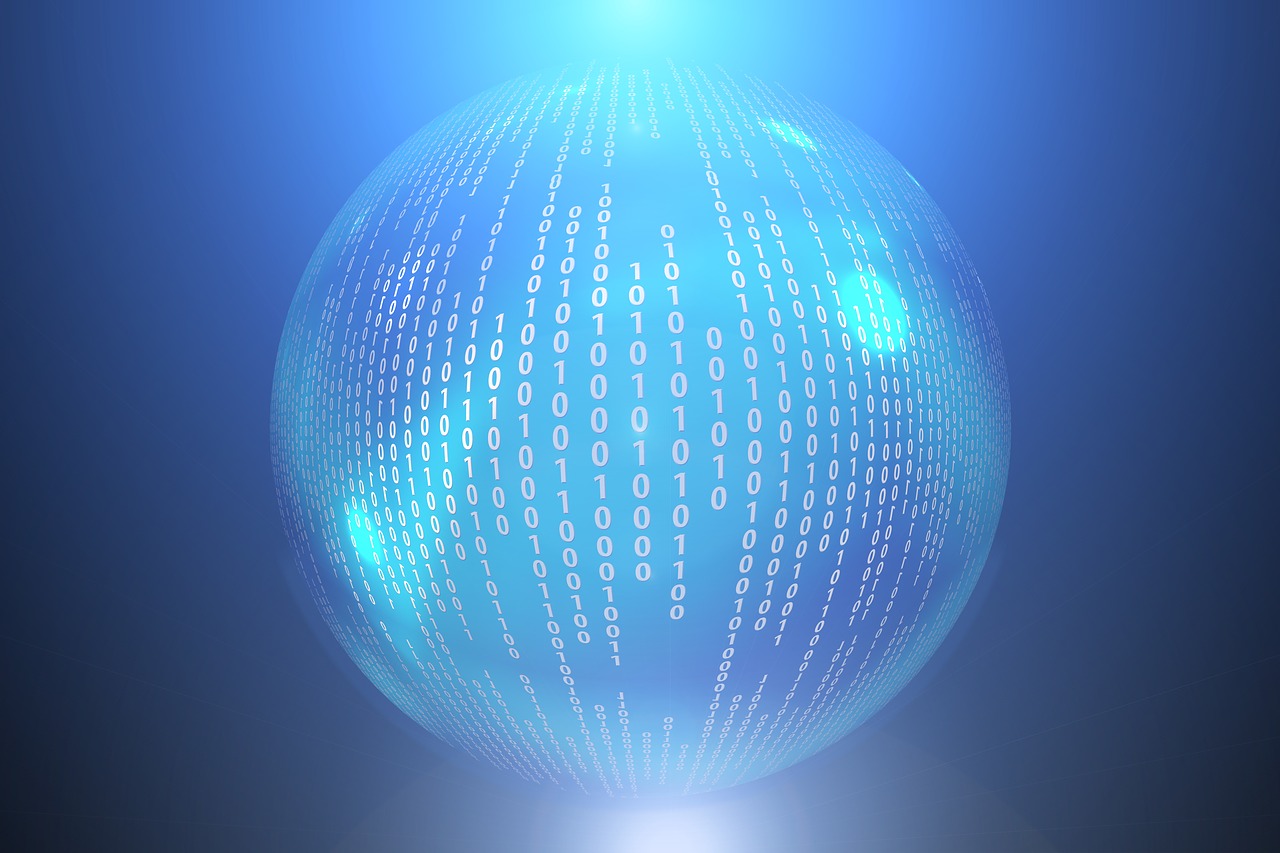 We describe how to run a python app as a starting point for Python programming. In addition, we also describe string output, calculations, and comment notation.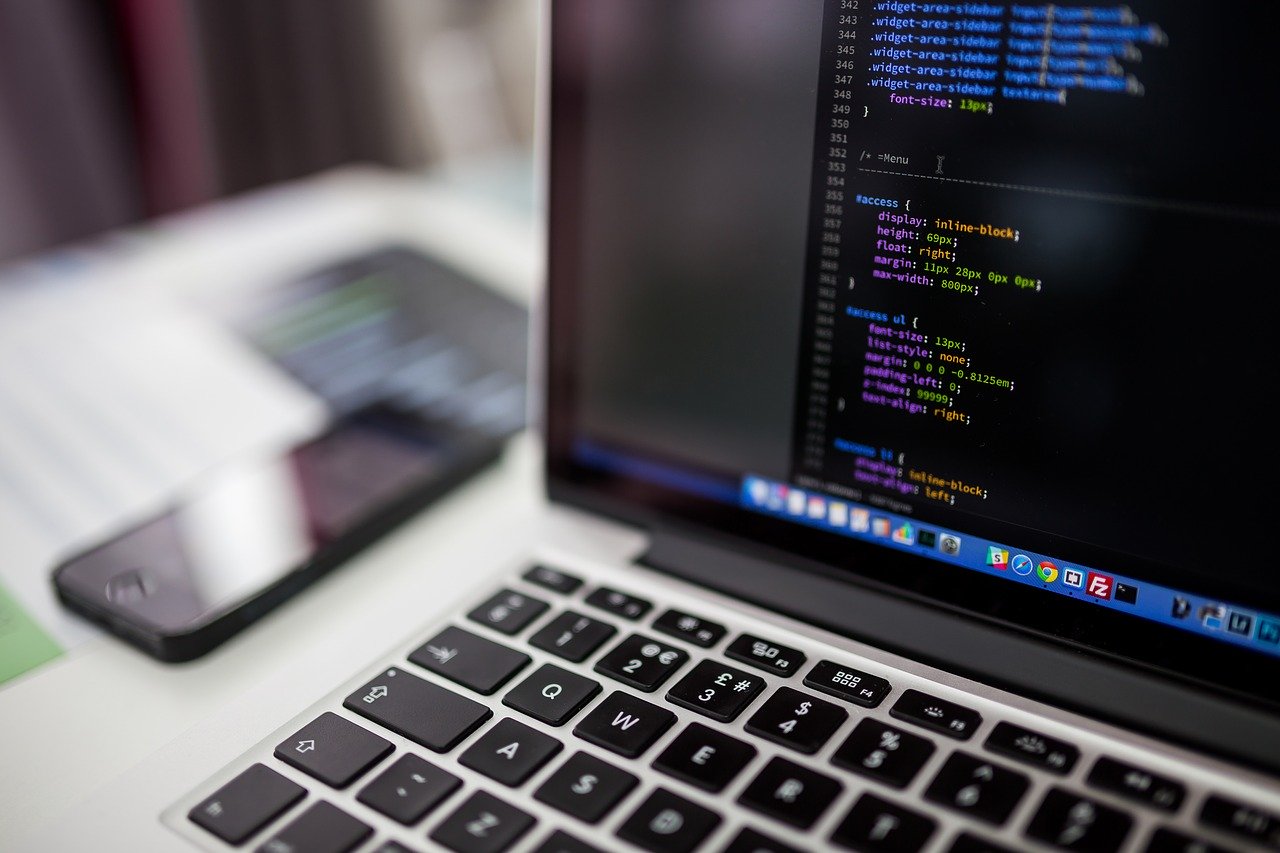 Python is a programming language that has gained widespread popularity.
It is especially used in the fields of machine learning and deep learning.